Track of the Day..."Unstoppable" from Enerate

Enerate

"Unstoppable"
from
Good Times Airlines
Enerate Project (2013)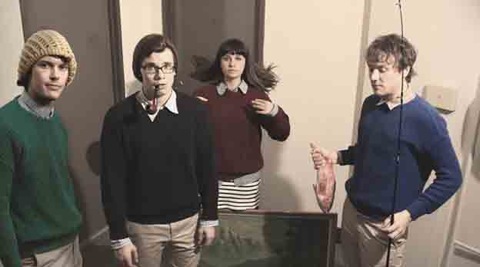 Listen to "Unstoppable" MP3
Sydney based band Enerate deliver a fun, effortless synth-based but entirely melodic pop sound on "Unstoppable" that will put you on Bondi Beach, watching the surf with a cold beer even if you are in you car traveling to work in Detroit with a hot coffee.
Check out their equally buoyant video for the track
here
. Makes you want to call the parents and check if they have that old Colecovision under your bed.
Official
|
Myspace
|
Facebook