Track of the Day..."Give Love Back" from Californiaman

Californiaman

"Give Love Back"
(2012)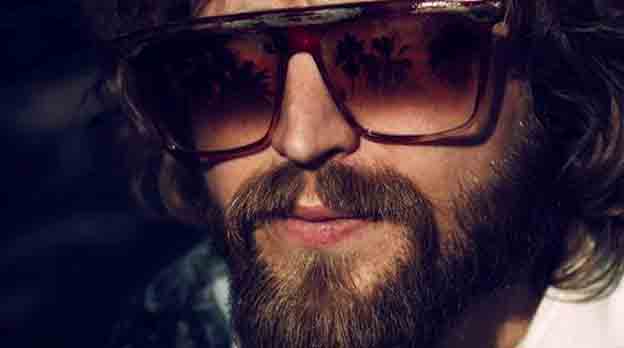 Listen to "Give Love Back" MP3
Inspired by the late 70's and early 80's sounds of artists such as Steely Dan, Robert Palmer, and Phil Collins, Stockholm's Californiaman (solo project of Joel Igor Hammad Magnusson of Me and My Army) creates music that is "fitting for both lovers, condors and cabriolets."
The track "Give Love Back" serves this up in spades. Head over to
Soundcloud
and the Californiaman
YouTube page
to hear other tracks, including the track "Drums Don't Play Themselves"
Soundcloud - Californiaman
|
YouTube - Californiaman

Track of the Day..."Night & Day" from Solar Year
Solar Year

"Night & Day"
from
Night & Day 7"
Stratosphere (2012)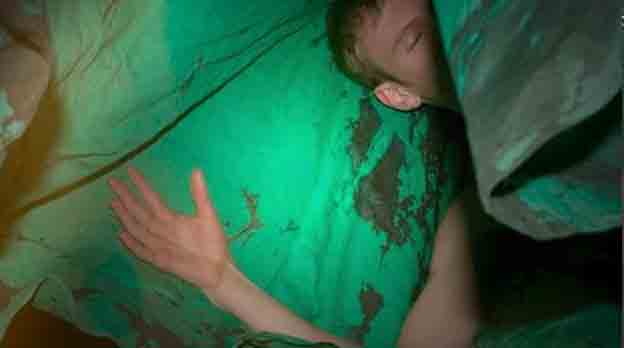 Listen to "Night & Day" MP3
Montreal production duo Solar Year has created exciting and edgy tracks over the last year including the critically praised "Brotherhood" which featured a standout video for the song which can be seen
here
.
Following that success in grand style the group has just released Night & Day 7" that will serve as a debut single for new Berlin label Stratosfear from the editors of No Fear Of Pop. The track features a thumping beat and pulsing, ethereal sounds that are deftly layered with a lustrous vocal overlay.
Solar Year
|
Facebook - Solar Year

Track of the Day..."Boys I Like" from Desert Stars
Desert Stars

"Boys I Like"
from
Boys I Like/Farewell Decade

(2012)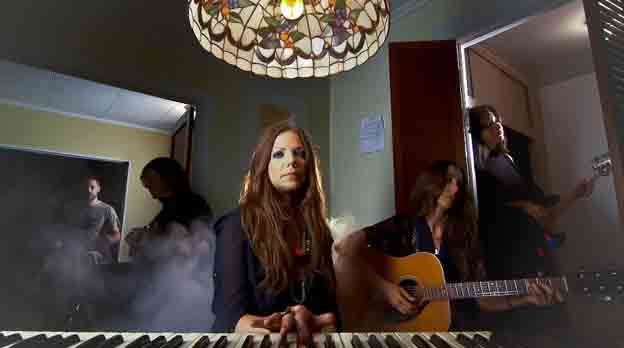 Listen to "Boys I Like" MP3
As a teaser for their first long player to be released next year, Brooklyn's Desert Stars have released the beautiful blissed out, psych-pop track BOYS I LIKE. Originally founded by Janelle Best, she is now joined by Melanie Moser (ex-Cass McCombs), Gregg Giuffre (Free Blood / Hunters), Jane Herships (Spider / TEEN) and Carrie Ashley Hill. Watch the fitting road trip
video
directed by the bands own Carrie Ashley Hill.

Desert Stars
|
Facebook - Desert Stars