Track of the Day… "Images" from Norman Palm

Norman Palm
"Images"
from
Shore to Shore
City Slang 2010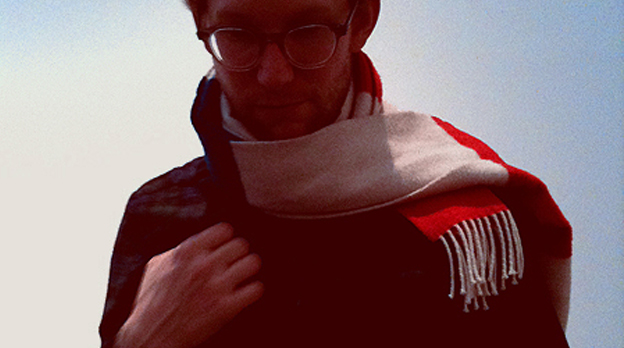 Listen to "Images" MP3
Inspired by life on the move among different cities (Mexico City, Paris, Berlin), 10 personal songs come together to form Norman Palm's personal new release
Shore to Shore
. Norman moves away from the mainly acoustic sound of his debut
Songs
(accompanied by a 200-page book of Norman's artwork), mixing up and stretching his sound with the help of producer Janne Lounatvuori. Daniel Nentwig (The Whitest Boy Alive) and Le Corps Mince de Françoise also lend their talents.
One of our favourite tracks is the insistently pulsating "Images", a timely indie pop call to a fresh beginning.
Take a microscopic look into the push and pull of love and hate with the
video
to "WDYD?" (designed by Mareike Graf).
Also, be sure to check out the
beautiful
collage graphics for the album, the work of exciting Paris-based Ahonen & Lamberg.
You can catch Norman on several European dates this spring, including at La Flèche d'Or (Paris) on 2 April and for a special show in Berlin (Grüner Salon) on 23 April, playing with his band and special guests.
Shore to Shore
is out now on Berlin's City Slang.
Official
|
MySpace