Track of the Day ..."Afternoon" from Youth Lagoon
11/16/11 20:26
Youth Lagoon

Afternoon"
from
The Year of Hibernation

Fat Possum Records / Lefse Records (2011)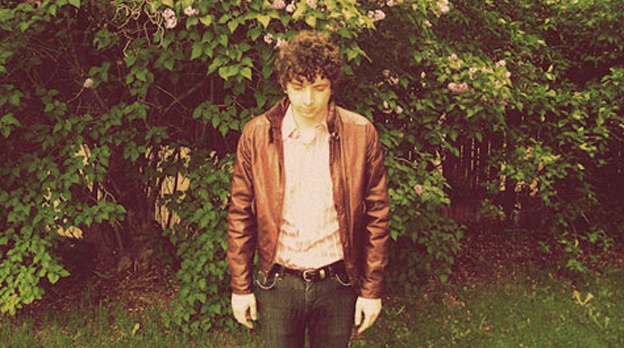 Listen to "Afternoon" MP3

While on last year's short Christmas break from Boise State, Trevor Powers working under the moniker Youth Lagoon, recorded his debut release
The Year of Hibernation
. The tracks from the album came together close to home - from recording keyboards in the kitchen and vocal reverbs in a large family garage. Drawing inspiration from such releases as
Treasure
from the Cocteau Twins, Trevor plays with loops and programming, his vocals often distant and awash in treatments.
The Year of Hibernation
summons up a sense of nostalgia, a look back at a time that may never have been or at fears and anxieties with only the slightest tether to reality.

Have a listen to the track "Afternoon", a song that's wistful energy belies a deeper worry of returning to the one that you love, only to find that they are no longer there.

Throughout November, Youth Lagoon will be on tour in North America with Young Magic, including a 2-day stay at the Mercury Lounge in NYC. A few additional dates have already been announced for January 2012 -- check the concert
page
at Lefse Records for updates.

Also, check out the
video
of Youth Lagoon performing "July" for Tunnelvision.


Facebook
|
Twitter
|
Blog
|
Fat Possum Records
|
Lefse Records