Selected Press:
"What's on the Hi Fi is a new-to-me music blog that reviews albums and concerts, with a New York focus. It quickly found a home in my Google reader for its quality content. But I'm also really loving the artwork created for the site by Cristóbal Schmal (who has an outstanding portfolio, so take a look around)."

on
Designworklife

Founders / Editors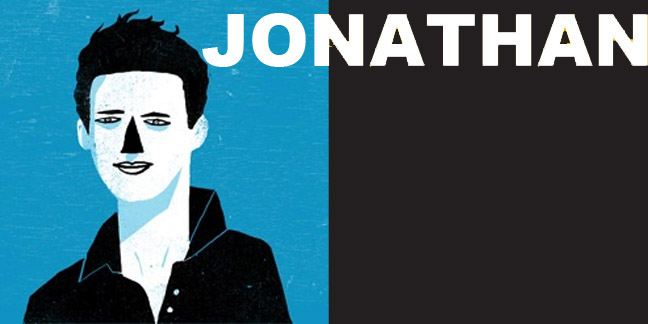 Co-Creator of What's On The Hi-Fi, Jonathan Hutchison is an award-winning television and online video producer, writer and director whose hope for the site is to display the talent, creativity and enthusiasm in the world of new music in all its beauty, richness and life.

Contact
Jonathan Hutchison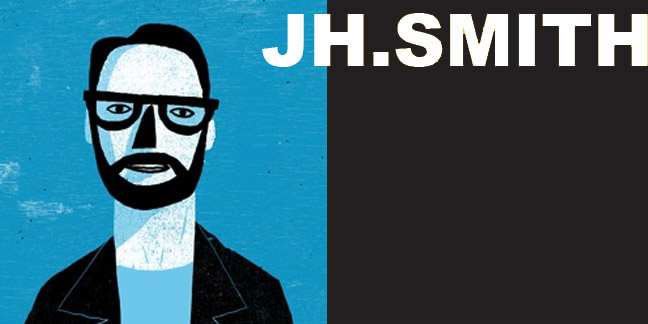 JH Smith has been closely following the music industry since his days as a DJ in low wattage college radio. Currently residing in Paris, JH Smith revels in hunting down the best of contemporary eclectic music to recommend to the savvy listener.

Contact
JH SMITH

The views and opinions expressed or implied in contributions / interviews herein are solely those of the individual contributor(s) / interviewee(s) and do not necessarily reflect the views or policies of What's On The Hi-Fi or its staff.