What's On The Hi-Fi...Videos Of The Day

We sat down and chatted with the band Liars at their Paris hotel about the new album WIXIW, the use of new technology in making music and brain scanning videos.

Directed, Shot and Edited: Jonathan Hutchison (What's on the Hi-Fi)
Interviewer: Michaell JH Smith (What's on the Hi-Fi)

Young Dreams
"Young Dreams"

Directed by Kristoffer Borgli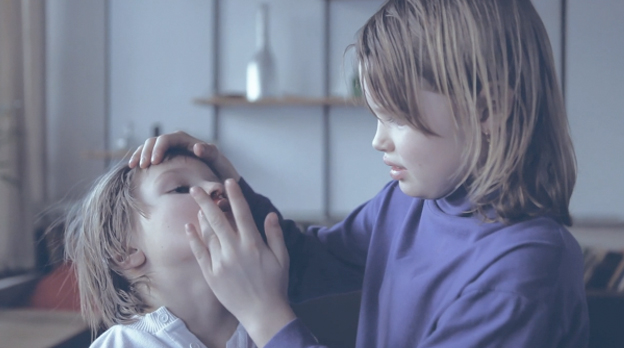 Click on image or
here
for video.
Vimeo
|
Facebook

Darren Hayman
"I Taught You How Dance"
Directed by James Sharpe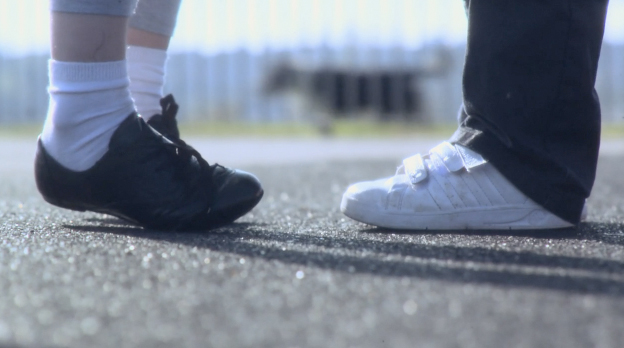 Click on image or
here
for video.
Directed by James Sharpe for ex-Hefner frontman Darren Hayman, "I Taught You How To Dance" is a sweet and evocative piece based on the simplest of premises.
"The idea was to try to tell a story using only feet, which was a bit of a challenge," said Sharpe.

Using only natural light and no crew the video is a thoughtful serenade to the love affair that unfolds in every dance we share. We are a tough lot here at What's On The Hi-Fi but I think a tendril of salt might have transversed the cheek after this one.
Official
|
Vimeo

Flødeklinikken
"
Jeg Vil Se Dig Græde
"

Directed by
Ian Isak Ploug Ochoa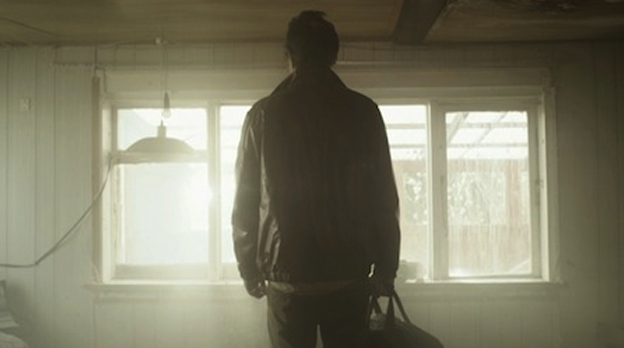 Click on image or
here
for video.
Hell these Danish kids got flow. It's true! Oh yeah, it's the cold cinematic Dane version of the thug life: serial killer. This is the second video by Ian Isak Ploug Ochoa for Flødeklinikken. Unlike most of the 80's style run and gun, low-budgety stuff out there in the international alternative scene, this music video employs skillful shot composition, wordless narrative structure and creepy but spot on casting.
Check out the equally hook-filled and oddly sweet/creepy former video from
Flødeklinikken
here
. Although, I think they can write off having groupies after this one.


First Aid Kit
"Emmylou"
Directed by Maximilla Lakacs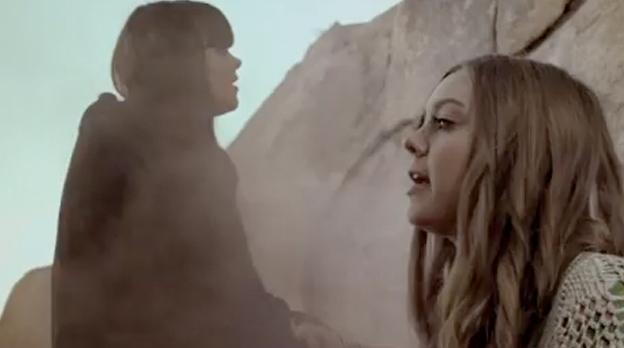 Click on image or here for video.
Director Maximilla Lukacs chose The Joshua Tree National Park to shoot the video for Swedish folk duo First Aid Kit's song "Emmylou". The track is a tribute to Emmylou Harris and band favorite Gram Parsons.
As a fixture in Parsons life – it was where he died and was buried – Joshua Tree was the ideal location to capture the group's haunting and evocative ode. It became so important to pay homage to Parson's that the shoot was executed on his birthday.

"Joshua Tree was a sacred place for Gram Parsons as it has been for me," said the director. "To be able to film this in the park on his birthday was such an honor. The video itself is an act of magic, a ceremony, a connection with the ghosts of the past.

"Driving into that park at daybreak with the beautifully haunting sound of Johanna and Klara singing a Gram song
a cappella
in the car still gives me goosebumps to think about. I hope that Gram was smiling. I think he was."

Official
|
YouTube