LCD Soundsytem

This Is Happening

DFA 2010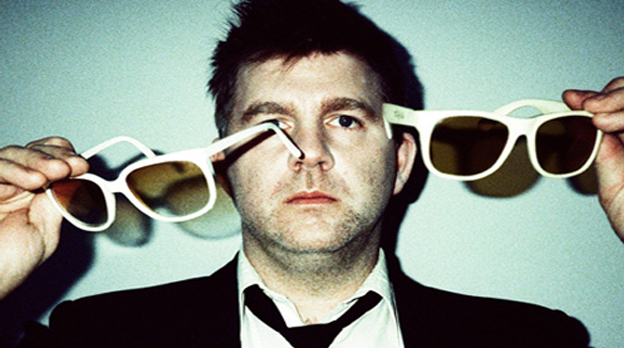 Beginning with his 2002 single "Losing My Edge" production guru James Murphy has hit the bohemian hipster target dead center. As the chief progenitor of the disco-punk sound Murphy's alter-ego LCD Soundsystem has become the godfather to a generation of anarchic beat-makers.
His now seminal
Sound of Silver
was
one of the breakthrough albums of 2007 and took the idea of dance music to a new place. The album represented a folk sensibility to the lyrics. Murphy spoke of loneliness, aging, and the ever changing socio-cultural world around him backed by the best dance beats of the decade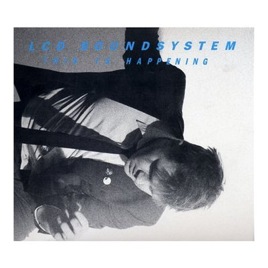 On
This is Happening
LCD Soundsystem
continues this winning paradigm and expands on it in earnest. The nine tracks on the album seamlessly blend organic and synthetic sounds and doesn't stray from the beats that are his bread and butter. "Dance Yrself Clean" begins with tip-toeing drum beat that bursts into a rocking electronic bit of synth mayhem.
One can definitely hear Bowie's mid to late 70's Berlin sounds as influence on the album. That persuasion is apparent on "All I Want". The track is a synthed-out and sped up, modern "Heroes" for a new crises generation.
All this is not to say that there isn't any easy fun to be had beyond the beats on the album. On "Drunk Girls" and especially in its accompanying
video
Murphy shakes loose any agendas and orders a keg for a few friends of the fairer sex.
If you missed
Sound of Silver
on its initial release don't make the same mistake on
This Is Happening. Y
our hi-fi might never forgive you!
Official
|
MySpace