Martha Tilston
Lucy and the Wolves
Squiggly Records (2010)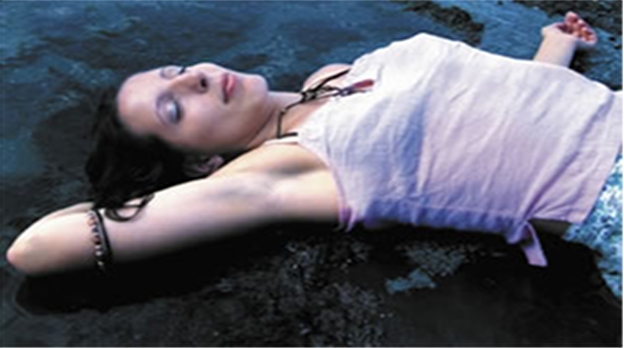 Listen to "Wild Swimming" MP3
Martha Tilston is a deeply imaginative English singer-songwriter whose latest album
Lucy and the Wolves
is a collection of eleven seductive modern folk songs. Martha's poetic lyrics unfurl vivid environments, her vocals crisp and wonderfully unaffected.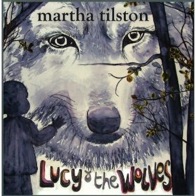 Throughout the album, the feeling of the outdoors remains tantamount through imagery and field recordings (such as the a capella "Searching for Lambs" recorded in a Somerset wood). Stylistically, songs range from more traditional folk ("Lucy", "Tom Cat") to the more elaborately instrumented ("Wave Machine"). Each track remains richly organic, lending this album a warm and intimate coalescence.
Joining Martha on this latest release are members of the Woods, including bass player Jon Thorne (ex-Lamb). Martha's stepmother, the Irish singer Maggie Boyle, adds flute and harmonies to the standout track "Wild Swimming", a celebration of the exhilaration of the world outside.
Lucy and the Wolves
is out now on Martha's own label Squiggly Records. Watch a
video
for the track "Lucy", recorded in a wagon nestled in the woods.
Be sure to catch Martha at La Maroquinerie (Paris) on 30 June with Fredrika Stahl.
Tracklisting
"The Cape"
"Rockpools"
"Lucy"
"Who Turns"
"Wild Swimming"
"350 Bells"
"My Chair"
"Seabirds"
"Searching for Lambs"
"Old Tom Cat"
"Wave Machine"
Official
|
MySpace