The Tallest Man On Earth
Sometimes The Blues Is Just A Passing Bird

Dead Oceans 2010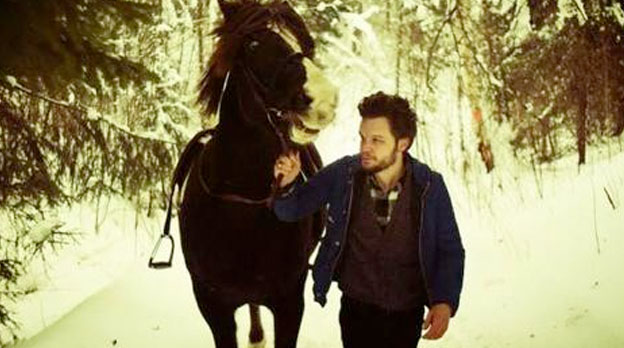 Listen to "The Dreamer" MP3


The Tallest Man On Earth is Kristian Matsson from Dalarna, Sweden. After fronting fellow Swedes Montezumas he released two full length albums (Shallow Grave and The Wild Hunt) but has really caught lightning in the bottle with the faultless Sometimes The Blues Is Just A Passing Bird five-track EP on Dead Oceans.


"Sometimes the blues is just a passing bird, oh why can't that always be…"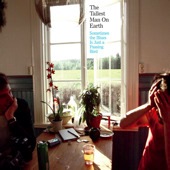 The EP title is not only a lyric but it is a palpable theme to the piece in general. All of the songs lay in a bluesy, seemingly mawkish tone but Matsson expertly sings his way out of that pool and rockets the songs to prominence.
From the light and energetic fingerpicking on the opening track "Little River" to the bare bones electric guitar and plaintiff yearning on "The Dreamer" (which includes the title lyric) to the soft earnestness of "Thrown Right At Me" there isn't a forgettable or over-indulgent track.
Although his guitar work and song-crafting is spot on and fills the air perfectly, it is the power of the lyrics that fuels the album in its entirety. You listen and come back and back again finding yourself singing a moment either internally or in an under-the-breath hum while grabbing your morning coffee or just taking a break from your day to day life.
The sound and the songs are truly special and we can't wait to see where The Tallest Man On Earth might take us next.
TRACKLIST
01. Little River
02. The Dreamer
03. Like the Wheel
04. Tangle In This Trampled Wheat
05. Thrown Right At Me
MySpace
|
Dead Ocean