The Amazing
The Amazing
Subliminal Sounds (2009)
Download: "Dragon"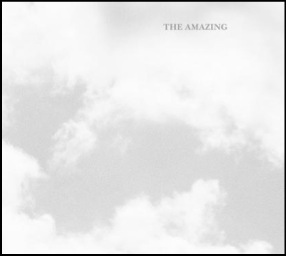 The Amazing have crafted a well-balanced, sweetly melodic and soulful album with their self-titled freshman effort. It's overflowing with languid, intimate songs that could best be compared to the dreamier slow jams of The Allman Brother's
Eat A Peach
, the subtle ethereal synths of 10CC and the organic guitaring and vocals of Fleet Foxes
A Swede "supergroup" made up from members of bands like Dungen, Anna Jarvinen and Sagor & Swing, The Amazing are singer/songwriter Christoffer Gunrup, lead guitarist Reine Fiske, drummer Johan Holmegard, and multi-instrumentalist Fredrik Swahn.
Although the album stands on its own, the tracks "Dragon", "Beach House" and "Is It Likely" are extraordinary, all filled with shining and effortless songwriting, melodies and lyrics. T
he Amazing
is an album that will help you drift away in front of fire on a cool, autumn night.
Listen to "Dragon" MP3
The Amazing (Official)
|
MySpace