The Mary Onettes
"Puzzles"
From
Islands

Labrador (2009)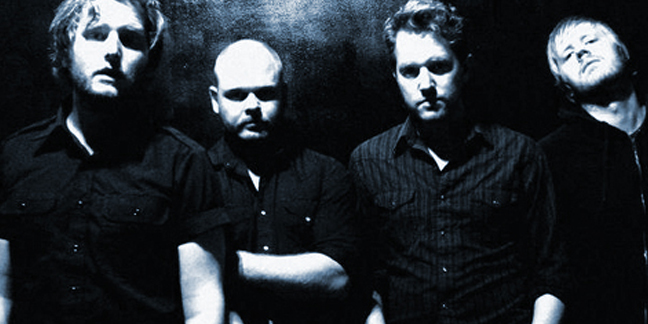 Listen to "Puzzles" MP3
The Mary Onettes are an indie rock band formed in the town of Jönköping, Sweden in 2000. After some unfortunate major label dealings, the group eventually landed squarely on their feet with November's release of
Island
on Labrador Records. The sound is reminiscent of early Echo and the Bunnymen and demonstrates the integral swell and abandon to innocence present in 80's British pop music. This heartfelt, romantic sound is most evident on the tracks "Puzzles" and "Dare" both of which glisten with Cure-like guitar riffs and synth hooks. Get out the eyeliner and your creepers and enjoy.
The Mary Onettes
|
MySpace