Loomis & The Lust

"Bright Red Cords"
From (EP)
Nagasha
Kings of Spain (2009)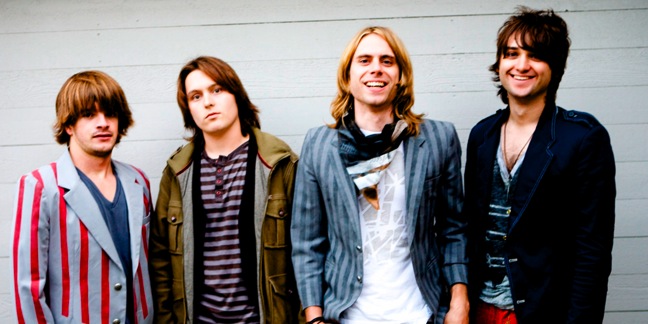 Listen to "Bright Red Chords" MP3
Formed in 2008, Santa Barbara rockers Loomis & the Lust spin an infectious, groove filled coat of forgotten early 80's styled R&B rock (think Tommy Tutone or The Greg Kihn Band). On "Bright Red Chords", the band provide a jolt of needed rock and roll good times into the overly indulgent landscape of Gaga-era glam ram. We are looking for big things from this band as they have already garnered spots as a selection for Urban Outfitters, MTV and are working with hot producer Brandon Mason.
Watch
the video for "Bright Red Chords".
MySpace
|
Official
|
Twitter