Laura Gibson

"Spirited"
From
Beasts of Seasons
Hush Records (2009)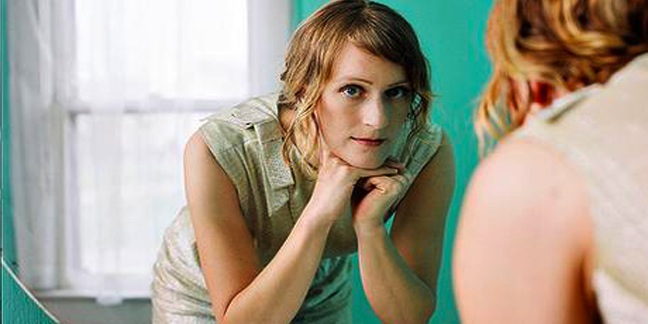 Listen to "Spirited" MP3
Before we speed too far into 2010, we wanted to take a quick look back at the year that has been and see if there were any gems which we may have overlooked. Beasts of Seasons from Laura Gibson is just one of those albums which we regret not having discovered sooner.
As the title suggests, "Spirited" is a track which speaks to grabbing at a moment before it slips away. For this track, Laura was inspired by summer nights spent with friends around the dappled light of a fading fire, smoldering away in a rusty old washtub. Indeed. A beautiful track, from a wonderfully reflective album.
Listen
to Laura Gibson's session with Daytrotter from last December (includes additional tracks such as "Funeral Song" (a favorite), "Glory" and "O Frailty").
MySpace
|
Hush Records