CLAPS
"Fold"
From (EP)
New Science
Guilt Ridden Pop (2010)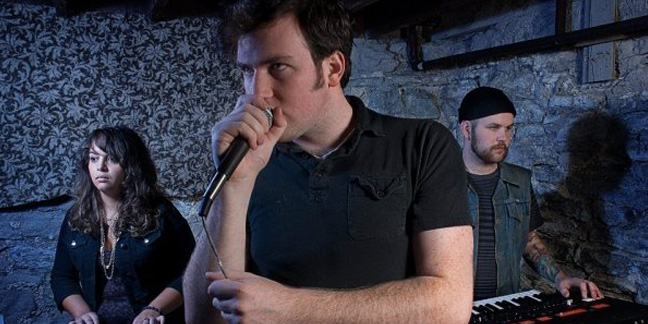 Listen to "Fold" MP3
CLAPS is a minimal synth pop three-piece from Saint Paul, MN formed in April 2009. On "Fold", their first single from their debut EP
New Science
, the trio mixes some heart into the minimal electronic beats by way of lead singer Patrick Donohoe's plaintive delivery. Although they haven't been together as a group for very long, we expect great things in the future from this band.
New Science
is available now on Guilt Ridden Pop.
MySpace
|
Guilt Ridden Pop