Gaspard Royant
"Yours"
You Can Have Me (If You Want To) (
EP)
2010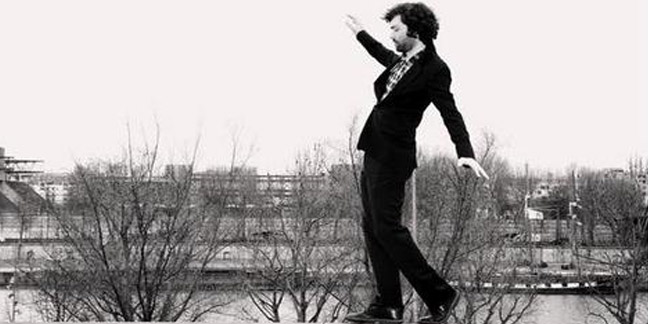 Listen to "Yours" MP3
Gaspard Royant is a young Parisian artist whose first self-released EP
You Can Have Me (If You Want To)
was released last month. Gaspard's style is a mix of folk and pop, with the slightest hint of honky tonk-lite
à la français
. The EP's 5 tracks were honed on the road, Gaspard traveling with his guitar and playing across Europe and the US. It was actually during his travels in the US, perhaps in part drawn by a certain sense of romanticized adventure, where Gaspard decided to invest fully in his music. Gaspard writes in English, tackling in his songwriting the wild extremes of the human condition.
The track "Yours' is a wonderfully deceptively tender duet with singer-songwriter
Marie-Flore
. The EP also includes a favorite "Grow", a quietly confident and swaggering ballad.
Watch
the video for "Yours" directed by Ben Berzenker : when a untroubled stroll in a snowy wood turns sinister
MySpace