800beloved
"Everything Purple" from
Everything Purple

6 April on Moodgadget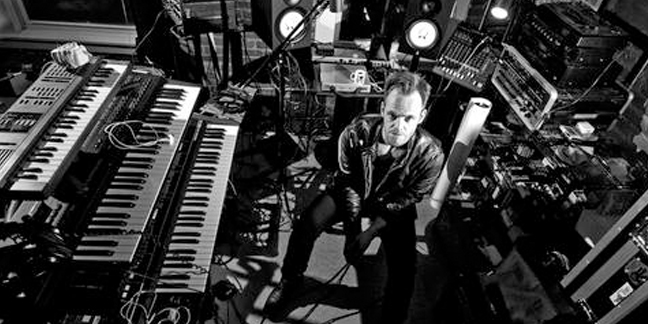 Listen to "Everything Purple" MP3
Hailing from Michigan, 800beloved is Sean Lynch (vocals/songwriting), Anastasiya "Stacy" Metesheva (bass) and Scott Masson (drums). And contrary to what some may expect when they hear of Sean's day job working at the family funeral home, the band's second release
Everything Purple
bears no kinship to goth or more macabre sounds. Rather, 800beloved's sound is a bright and dreamy homage to love, obsession and watery landscapes, borne out of dreams of purple. The title track from
Everything Purple
is unmixed and features Sean's measured baritone over jangly and melodious guitars and lo-fi drums. A sound which, along with that of the other tracks on the album, remains organic and retains a characteristic richness.
Moodgadget has set up an Everything Purple mini-site where you can stream the upcoming release and
download
a free MP3 of "Everything Purple".
"If temptation's red as our eyes are blue, together we'll make everything purple".
Tracklisting

"Everything Purple"
"1992"
"Tidal"
"Surf's Up"
"Empire"
"Slasher Flick"
"If Butterflies Never Burned"
"No More Unicorns"
"Malva"
MySpace
|
Twitter
|
Moodgadget