Everything Everything
"Schoolin'"
From the band's debut album to be released in 2010
Geffen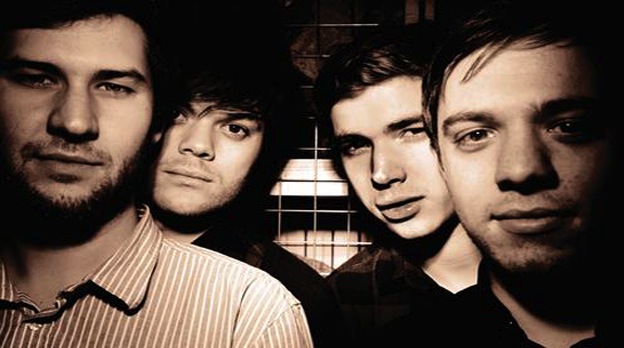 Listen to "Schoolin'" MP3
Everything Everything are a pick-n'-mix quartet hailing from Manchester, crafting smart, catchy and unconventional pop harmonies. They have come a long way since there first gig in 2007, having since released multiple singles including the excellent track "MY KZ, UR BF" ("My Keys, Your Boyfriend") in 2009 (watch the
video
).
Everything Everything has since signed to Geffen, and the band's debut album to be released later this year is already being pegged as one to watch.
The upcoming album's first genre-melding single, "Schoolin'" will be available to download from 13 June, and out on 7" and CD on 14 June.
Also, check out the Visions of Trees (who will soon be featured on What's On The Hi-Fi) blissful and tribal remix of "Schoolin'" on the
Visions of Trees
MySpace page
The band will be hitting the festivals this summer (Glastonbury, Latitude, Reading). Check
here
for dates.
Official
|
MySpace
|
Twitter