Feldberg

"Dreamin'"
To be self-released August 2010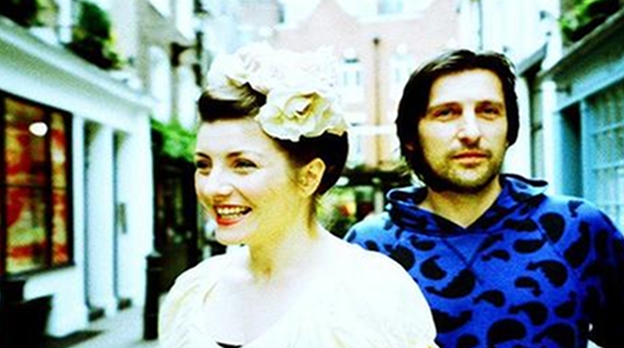 Listen to "Dreamin'"


Feldberg is the laidback Reykjavik-based duo of Einar Tönsberg (a/k/a the laptop creative Eberg) and Rósa Birgitta Ísfeld. The first single "Dreamin'" features the duo's coy and infectious back-and-forth, with calls of "dreamin' of you" sailing over the strains of Einar's quirky brand of effervescent pop:

To coincide with the release of "Dreamin'" on 30 August via iTunes, a track which won Best Song in this year's Iceland Music Awards, Feldberg will be releasing a 10-track remix album. Check out the just updated Feldberg MySpace page for additional tracks and videos.

Eberg's new release Antidote is out now. Check out his toilet holidays video for the track "The Right Thing To Do" on his MySpace page (trust us, watch the video and it will click).