The Royal Palms
"Echoes"
(2010)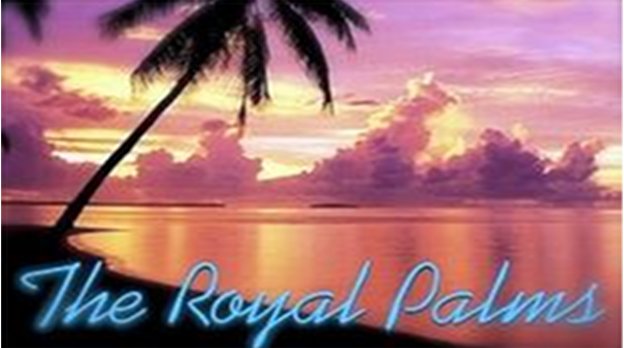 Listen to "Echoes" MP3
The Royal Palms is a collaboration of two artists who, as of yet, have worked hard to keep their actual identities a bit of a mystery. Never mind. The smooth redux Yacht Rock of The Royal Palms basks in the neon thrill of the 70's/80's with the likes of Christopher Cross, Kenny Loggins, and Michael McDonald. Grab a six-pack of Bartles & James, roll up your trousers and walk barefoot on the beach at sunset.
Also check out the track "High Class Lady" which is streaming on the group's MySpace page. A Patrick Nagel print come to life.
If you are in London, catch The Royal Palms at The Macbeth on 29 July.
MySpace
|
Twitter
|
Facebook