Tracey Thorn
"Kentish Town (Walls Remix)"
from
Opposites
(Available August 24)
Merge Records (2010)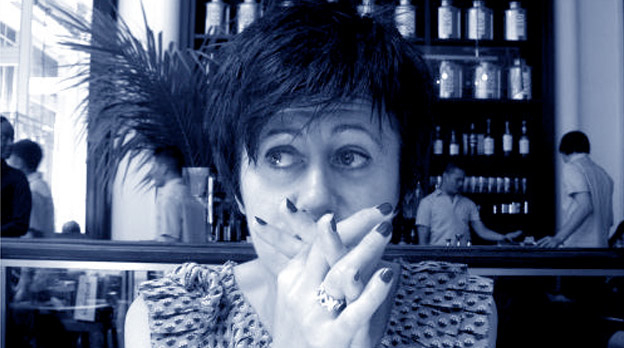 Listen to "Kentish Town (Walls Remix)" MP3
On August 31, Tracey Thorn will release
Opposites
- a special digital-only EP of experimental remixes of tracks from her latest album
Love And Its Opposite
.
While many of her recent remixes have been geared towards the dancefloor, the tracks on her upcoming EP are more futuristic and heady.
The track "Kentish Town" returns Tracey's sound to that her work with Massive Attack. The remix for the song was created by WALLS - Sam Willis (from influential electronic music blog,
Allez-Allez
) and Alessio Natalizia (
Banjo or Freakout
).
Tracey Thorn's
Opposites
EP will be available beginning August 24 exclusively on
Beatport
and then on the usual digital outlets beginning August 31.
Official
|
MySpace
|
Merge Records