Deastro
"Mowgli The Lynx"
from
Mind Altar
EP
Ghostly International (2010)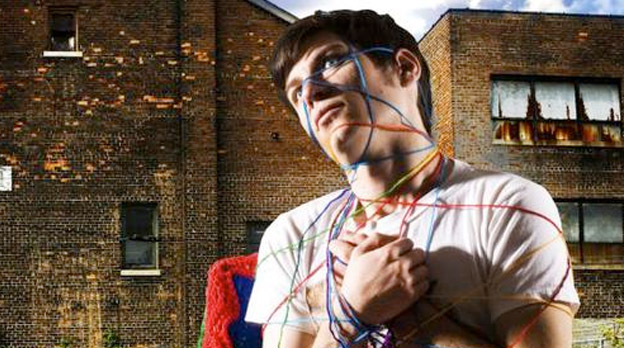 Listen to "Mowgli The Lynx" MP3
At the tender age of twenty-two, Deastro's Randolph Chabot has created an unmistakable record filled with exciting starry-eyed, laptop pop.
His new EP,
Mind Altar
, continues the same life and spirit that he has shown on previous effort
Keepers
and
Moondagger
. At the heart of the work is "Mowgli The Lynx" – an ethereal, glossy electro-gem that harkens back to early 80's synth without being overly derivative.
The eight-song
Mind Altar
—originally released on cassette through Deastro's blog—comes with three bonus tracks from the also-blog-released
Orange Swimmer Red Summer
EP, all of which has been remastered and reissued into a cohesive, album-length EP.
MySpace
|
Ghostly International