Korallreven
'The Truest Faith"
Acéphale Records (2010)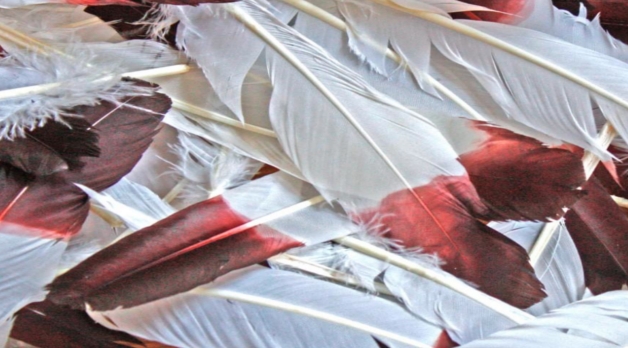 Listen to "The Truest Faith" MP3
Korallreven is the coming together of talented Swedes Daniel Tjäder (of one of What's On The Hi-Fi's favorites, The Radio Dept.) and Marcus Joons. Together they create the perfect bright Balearic backdrop to those dog days of summer.
'The Truest Faith" is available as a limited edition 7" single or as part of a remix EP with the track "Loved-Up". Be sure to check out the rather amazing Sail A Whale remix of "The Truest Faith" which grabs onto the track's shimmering haze.
Keep an eye out for the duo's first full-length hopefully to be released later this year. Meanwhile, check out the
video
for "The Truest Faith."
If you are in NYC, be sure to catch Korallreven at Glasslands on 12 September in Brooklyn.
MySpace
|
Acéphale Records (Korallreven EP page)