Alexandre Chatelard
"Reconstitution"
from L'Homme et la Femme
Ekleroshock (2010)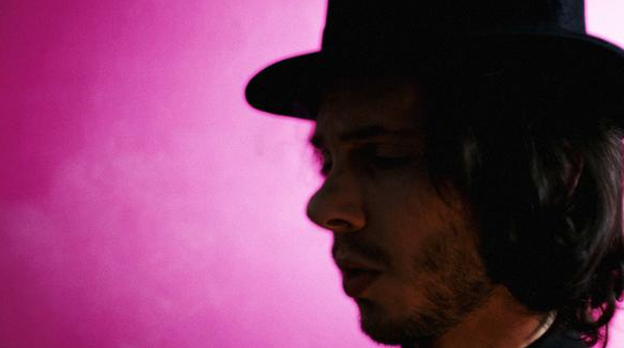 Listen to "Reconstitution" MP3
Parisian Alexandre Chatelard creates a retro futurist world, one that is erotic and both blessedly louche and humorous. Tracks like "Parade" call to mind an image of Sylvia Kristel playing with her nicest pearls while perched upon a wicker chair
,
while "Scene de Crime" seems ripped from some lost French adaptation of
Flash Gordon
. The single from
L'Homme et la Femme
"Reconstitution" straddles the line between these disparate worlds – synth sultriness and rock guitars mixed with Alexandre's nonchalant, Gainsbourg inspired vocals.
Fans of Sébastien Tellier take note.
MySpace
|
Ekleroshock