Katell Keineg
"Summer Loving Song"
from
At The Mermaid Parade
Honest Jon's Records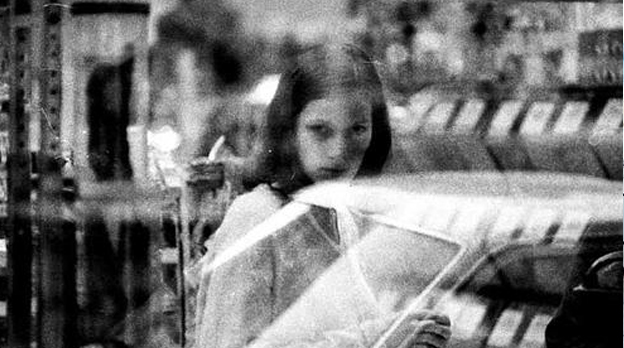 Listen to "Summer Loving Song" MP3
It was years ago at the NYC's Mercury Lounge when we first saw Katell Keining perform. She came out to play songs from her release Jet, the room comfortably filled with people who seemed to know what they were in for. From the first track, the Brittany-born singer-songwriter exuded a disarming intensity and passion – her unique and powerful voice pushing with abandon to the back of the room. Joining the drinking crowd, she grew more emotive, her voice changing in register and focus, culminating in the song"One Hell Of A Life", an arresting and unapologetic look back at a life fully lived.
Katell's latest release
At The Mermaid Parade
was released earlier this year on Honest Jon's Records. A continuation of Katell's singular form, frequently basking in the glow of New York, from the title track which takes place at Coney Island's unrivaled Mermaid Parade to "Summer Loving Song" which invites you on a road trip in the dog days of summer.
MySpace
|
Official
(not up to date) |
Honest Jon's Records