Thieving Irons

"Babylon is Burning"
From
The Midnight Hum

Seabird Recording Company 2010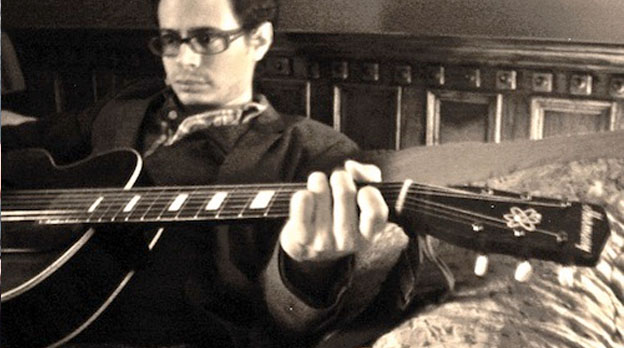 Listen to "Babylon is Burning" MP3


After years recording and touring with Pela, Nate Martinez (aka Thieving Irons) has completed his first solo album. This Midnight Hum is a collection of songs written and produced by Martinez with Mike Brown co-producing.

On "Babylon Is Burning" Martinez explores the joining of instruments into one sound. The track begins with a lightly picked guitar, a slide electric guitar that is joined by a tinkling to chord piano riff followed by a walking tom-tom drum, a slow pulling accordion and ultimately united by the joyous meanderings of a folk banjo.


The song exults in a convergence of sounds that builds to an anthemic and deep crescendo in which all the instruments (including vocals) meet and swoon together in a long, languid stretch to sweetness and harmony.

MySpace | Official