Lockerbie
"Laut"
Album TBD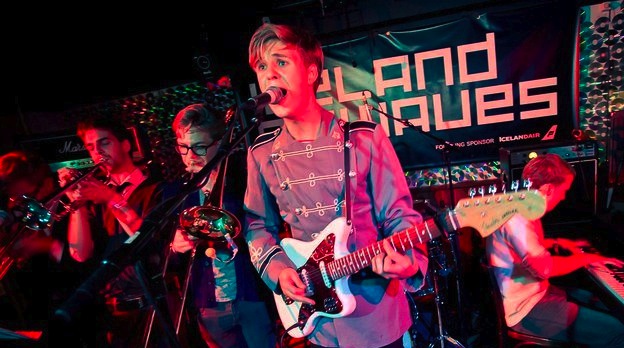 Listen to "Laut" MP3
Icelandic post-rock band Lockerbie gained some small momentum opening for For A Minor Reflection in 2008 but didn't gel as their initial lineup.
The new group has pulled together to create "Laut", a thoughtful, melodic and evocative track that shines a shimmer with a welcome worn hat. The opening salvo of the song feels like it can't wait to explode into epic reverie and it does. Lockerbie is a new bunch that we look forward to in 2011.
They are currently working on a full- length.
MySpace