Christian Kjellvander
"Transatlantic"
from
The Rough and Rynge
Tapete Records (February 2011)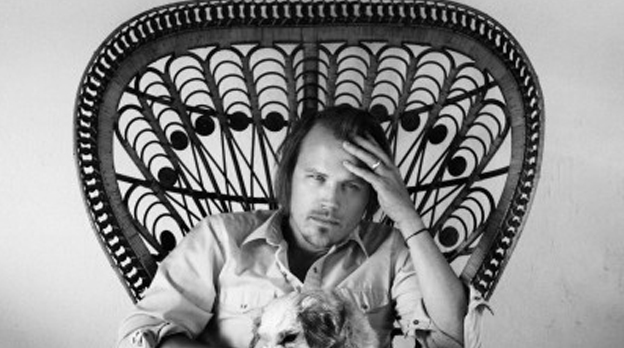 Listen to "Transatlantic" MP3


The Rough and Rynge
is Christian Kjellvander's follow-up to his 2007 release
I Saw Her From Here / I Saw Here From Her.
The new album came together from stories from the road, where Christian spent about 2 years touring in support of his 2007 release. He believes in the power of playing live, as he says, "[i]t's the only thing, besides family and friends, worth living for. And a good song can be done anywhere, anyhow." Touring left Christian phased by what he saw, about the direction where he saw society and people heading. He retreated to write the songs that make up the new album, all of which were recorded over a short five days.
The track "Transatlantic" is the opener to the new album, a quietly moving and nuanced song which highlights Christan's broken vocals style.
Official
|
MySpace
|
Tapete Records