Smith Westerns
"Weekend"
Dye It Blonde
Fat Possum 2011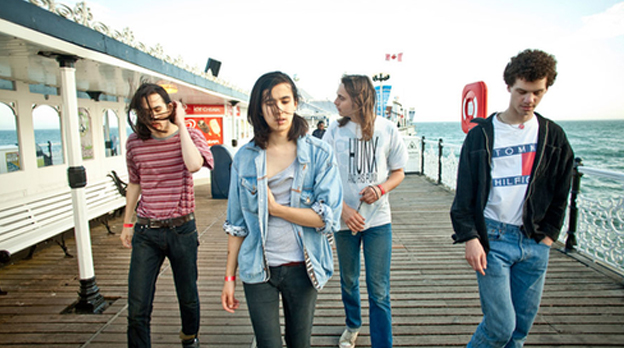 Listen to "Weekend" MP3
Chicago band Smith Westerns blend a refreshing, modern pop sound with a distinctive pure, rock sensibility. The album is filled with sparkling ELO with John Lennon guest singing tracks. And dare I say Lynard Skynard? (re: "All Die Young")
On "Weekend", the band channels a 60's surfer boy vibe typified by the happy anti-lament "Ooh Weh Hoo.ooo". Besides the fun chant the vocals are sharp and smart.
Check out the video for "Weekend"
here
.
Official
|
Facebook