Frazey Ford
"Firecracker"
Obadiah
Nettwerk 2010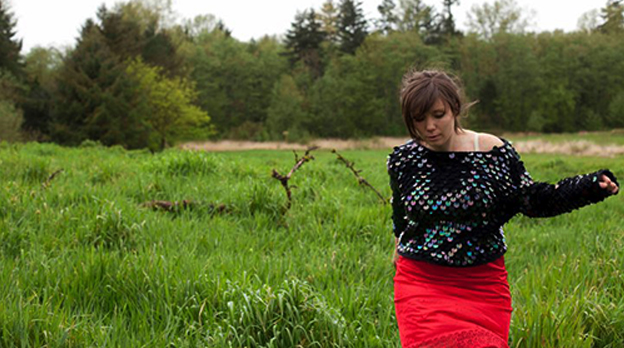 Listen to "Firecracker" MP3
Canadian singer-songwriter and The Be Good Tanyas founder Frazey Ford has crafted a skilled solo debut called
Obadiah
. The title is taken from her middle name and her personal feel is felt throughout the album.
Her track "Firecracker" brings to mind a lazy days Sunday walk with no troubles in the world. The song is rich and clean with a slow plucked banjo filling in the light spaces with lovely color.
Facebook
|
MySpace