Chad Valley
"Up and Down"
Chad Valley (EP)
Cascine 2010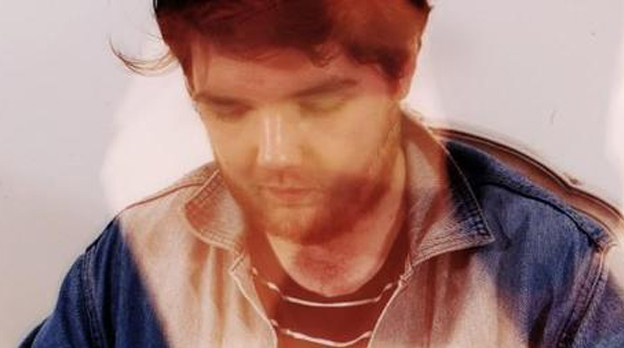 Listen to "Up And Down"
Oxford collective member Hugo Manuel, has channeled a new electronic look that focuses on shine and sumptuousness with his Chad Valley EP.
The track "Up And Down" is in the same vein as Peter, Bjorn and John and Animal Collective. The song is filled with electronic congas and bongos that are replete with organic substance. That main part is fine but it's the unexpected percussion you have to listen for that warms the spaces between.
Facebook
|
MySpace