Botibol
"Walk Slowly"
from
Born From a Shore
HipHipHip 2011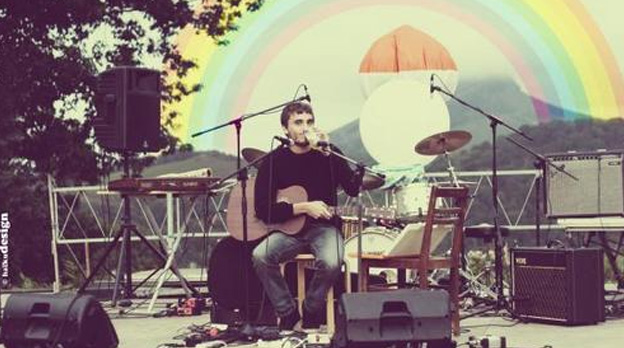 Listen to "Walk Slowly" MP3
Born From a Shore
is the debut album from Botibol, a project led by Bordeaux native Vincent Bestaven. Tracks edge between folk and indie pop, with Bestaven writing in English and influenced by the likes of Sufjan Stevens and Andrew Bird. The track "Walk Slowly" casually unfolds, combining elements found throughout the album and providing a thoughtful introduction to this young songwriter.
Catch Botibol at La Flèche d'Or in Paris on 1 June.
MySpace
|
HipHipHip