Panda Bear
"Last Night At The Jetty"
from
Tomboy
Paw Tracks 2011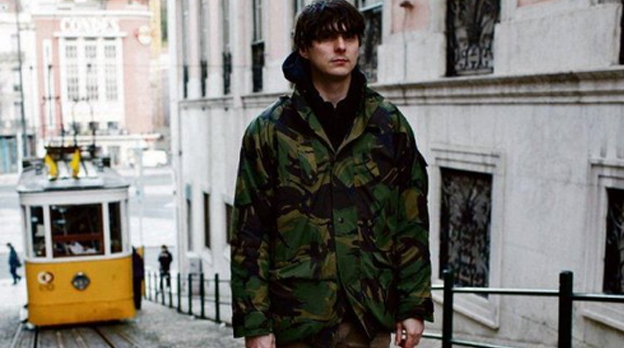 Listen to "Last Night At The Jetty"MP3
Panda Bear is the solo moniker of Noah Lennox who is also a member of those independent souls that are Animal Collective. On his excellent new release
Tomboy
, Panda Bear foregoes the sample-heavy and compact sound of his 2007 release
Person Pitch
, favoring instead guitars and synths and an expanded field of sound. He explains, "I got tired of the severe parameters of using samplers. Thinking about Nirvana and the White Stripes got me into the idea of doing something with a heavy focus on guitar and rhythm." As to other more rather unexpected influences on the new album, this transplant to Lisbon is "… definitely reliving middle school and all the Baltimore R&B radio we used to ingest."
Check out the track "Last Night At The Jetty," churning with electronics and distant beats, with Noah hanging aching lyrics on deceptively sunny melodies.
MySpace
|
Paw Tracks