Craft Spells
"After The Moment"
from
Idle Labor
Captured Tracks 2011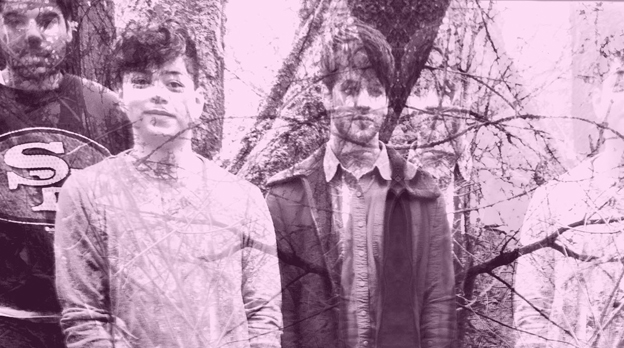 Listen to "After The Moment" MP3
Craft Spells began as a DIY project of Justin Paul Vallesteros in his bedroom in Stockton, California around winter of 2009. With no apparent publicity help or label aid the catchy synth-driven, dream pop he put together began catching traction on blog after blog. Craft Spells' rise from obscurity is a testament to the new music wave of self-starters and dreamers making their own fates in bedrooms instead of boardrooms across America. On a deeper level it's the hook-laden music Vallesteros recorded that should be the real story.
Craft Spells debut album
Idle Labor
is a charmer from beginning to end. The album is buoyed by outstanding tracks like "Party Talk" and "After the Moment" which feature Vallesteros soft, idyllic yet engaging vocals and perfect pop percussion work that are a welcome soundtrack to the upcoming summer.
Check out his site for upcoming tour info and see the video for "After The Moment"
here
.
Myspace
|
Official
|
Captured Tracks