Pulseprogramming
"Island Answer Anywhere"
from Charade is Gold
Audraglint 2010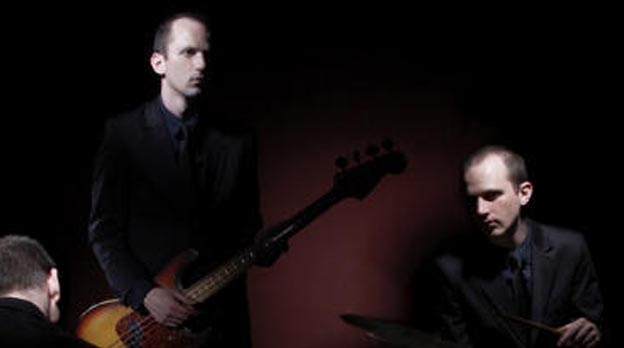 Listen to "Island Answer Anywhere" MP3
Pulseprogramming began in the late 90's as an experimental musical project, releasing various material on labels such as Peacefrog and Aesthetics. The group is now based in Chicago and is centered around founding member (singer / composer) Marc Hellner and (vocalist) Chanel Pease. Pulseprogramming maintains the spirit of a multimedia arts collective, all the while shifting gears. With
Charade is Gold
, the group embraces the more melancholy side of 80's synth-pop. "Island Answer Anywhere" is one of the album's standout tracks, an icily melodic track beamed from the comfort of the shadows.
MySpace
|
Audraglint