Sin Fang
"Always Everything"
from
Summer Echoes
Morr Music (2011)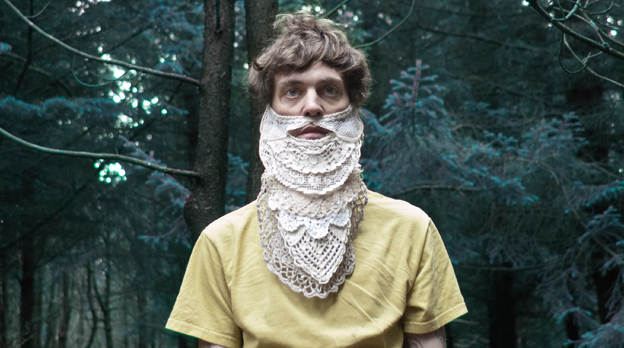 Listen to "Always Everything" MP3
To mark Iceland's Sin Fang's (formerly Sin Fang
Bous
) upcoming show in Paris we wanted to share "Always Everything" from this year's release
Summer Echoes
. The perfect opportunity to rediscover this beautifully layered album.
You can download a free non-album version of the track "Slowlights" from Sin Fang's
website
. Also, follow the link to watch videos from Sin Fang for album tracks "
Because of the Blood
" and "
Two Boys
."
Be sure to catch Sin Fang at La Flèche d'Or on 9 September in Paris. Sin Fang will be playing other dates in September throughout Europe joined by labelmate Sóley.
Summer Echoes
tracklisting:
01. "Easier "
02. "Bruises"
03. "Fall Down Slow"
04. "Because Of The Blood"
05. "Rituals"
06. "Always Everything"
07. "Sing From Dream"
08. "Nineteen"
09. "Choir"
10. "Two Boys"
11. "Nothings"
12. "Slow Lights"
Official
|
MySpace
|
Twitter
|
Morr