Hoop Dreams
"XCPR"
7" / Captured Tracks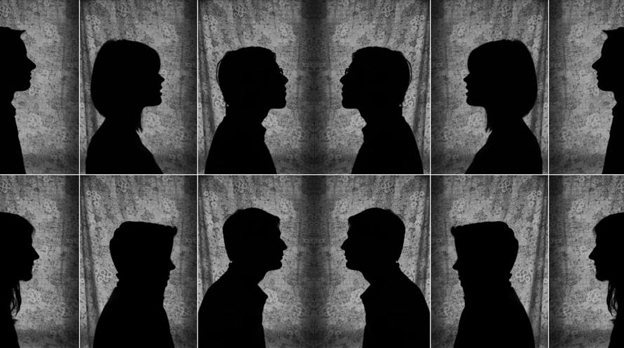 Listen to "XCPR" MP3
"XCPR" is the infectious, short and sharp first release from the young sextet Hoop Dreams. The band hails from Blacksburg, Virginia, and features Max Brooks (vocals) and Jeff Haley (guitar / ex-Wild Nothing), Tommy Davidson (bass / Dream Cop), Jordan Mrazik (guitar), Julie Shepherd (violin), and Marcus McDonald (drums). Hoop Dreams are signed to Brooklyn label Captured Tracks, and a full LP is in the works for a release in early 2012.
If you are in NY, you can catch Hoop Dreams on 12 November at Glasslands Gallery.
Bandcamp
|
Captured Tracks