Tristesse Contemporaine

"I Didn't Know (Erik Omen Remix)"

Dirty / Pschent
(2012)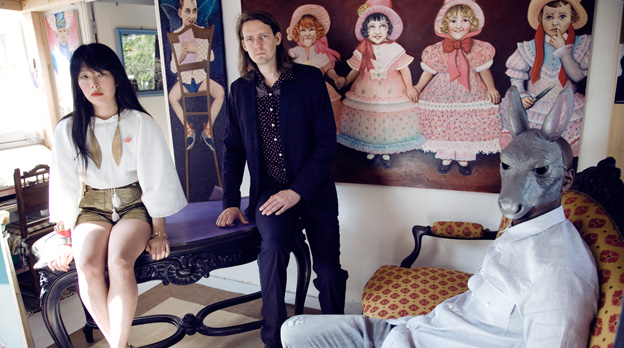 Listen to "I Didn't Know (Erik Omen Remix)" MP3
Named for a book on the main moral and intellectual movements of the 19th century,
La tristesse contemporaine
by Hippolyte Fierens Gevaert, Tristesse Contemporaine are a group of like minded musical vagabonds from Japan, Sweden and London. Each of the members, Narumi, Léo and Maik, bring a unique style of their own to the group ranging from influences such as Godard, Primal Scream, Cocteau Twins, Talking Heads and London trip-hop. It's the trio's coalescence through their love of Paris that unites them into an exciting and evocative band to watch.
On their stellar new Erik Omen remix track "I Didn't Know", the band unveils a slinky and sexy, beat driven, lounger that displays the highlights of their influential range.
Official
|
Facebook
|
Myspace