Solar Year

"Night & Day"
from
Night & Day 7"
Stratosphere (2012)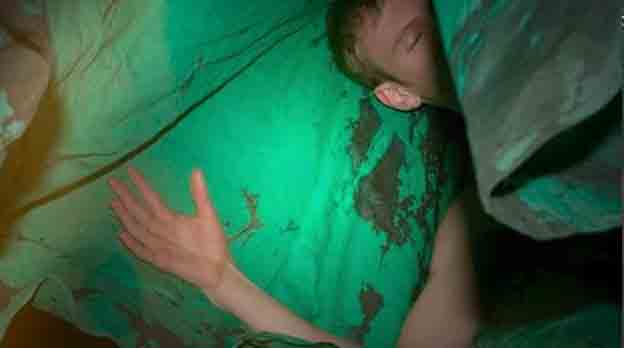 Listen to "Night & Day" MP3
Montreal production duo Solar Year has created exciting and edgy tracks over the last year including the critically praised "Brotherhood" which featured a standout video for the song which can be seen
here
.
Following that success in grand style the group has just released Night & Day 7" that will serve as a debut single for new Berlin label Stratosfear from the editors of No Fear Of Pop. The track features a thumping beat and pulsing, ethereal sounds that are deftly layered with a lustrous vocal overlay.
Solar Year
|
Facebook - Solar Year