Toro y Moi
"Blessa"
From
Causers of This

Car Park Records (2009)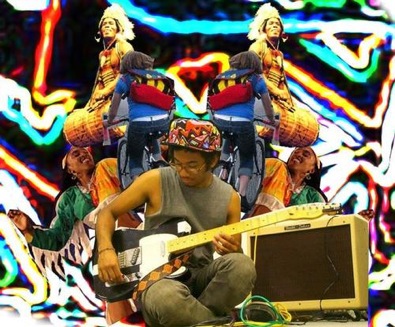 Listen to "Blessa" MP3
Toro y Moi is the solo project of The Heist and The Accomplice lead singer Chaz Bundick. "Blessa", off his album
Causers of This
, is a unique sound that has elements of TV On The Radio, MGMT and crate robbers like Blockhead and R2DJ, but takes its own path. There is a psychedelic vibe behind the track like the best of Animal Collective and doesn't run off the rails like many of his psych-pop contemporaries. What sets the track apart is the sexy yet maudlin station it orbits above.
Toro y Moi (Official)
|
MySpace