Land of Talk
"May You Never"
From
Fun and Laughter EP

Saddle Creek (2009)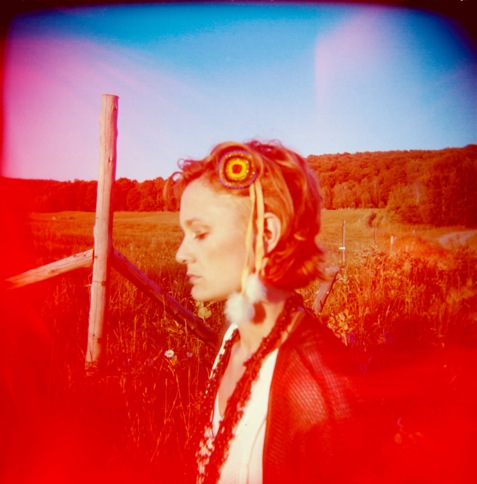 Listen to "May You Never" MP3
Montreal's Land of Talk is back with a follow-up to the excellent 2008 release
Some Are Lakes
(produced by Bon Iver's Justin Vernon). The group, led by frontwoman Lizzie Powell (also part of the Broken Social Scene caravan) who is rebounding from vocal chord ailments earlier this year, has released the excellent EP entitled
Fun and Laughter
on the Omaha, Nebraska-based Saddle Creek Records. The EP includes 4 new tracks like the guitar driven change-up "May You Never", as well as videos for earlier releases, including the woozy standout "The Man Who Breaks Things (Dark Shuffle)". Look for a new full-length from the band in 2010.
Land of Talk (Official)
|
MySpace
|
Saddle Creek