Loney, Dear (perennial favorite here at What's On The Hi-Fi) is the alter-ego of one-man band Emil Svanängen. To the uninitiated, Emil is a remarkably talented Swedish multi-instrumentalist (piano, clarinet, acoustic guitar...) and one hell of a songwriter. Emil has an uncanny ability to pair beautiful lyrical tales, which are at once sad and hopeful, with winsome and organic multi-instrumental pop -- an arresting and instantly appealing combination.

Don't miss the chance to catch Emil (and band) on an extensive North American tour this autumn (with a one-show stop in London on 10 September).

Also, look for the excellent track "Summers" from Loney, Dear on our inaugural and soon to be released podcast.

With summer (supposedly) upon us, Emil shares with us a few of his top tracks for the season.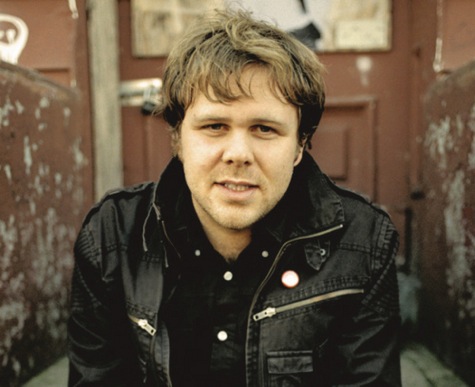 "Du Och Jag" - Allan Edwall

Swedish actor singing his own songs.

Watch
"Bach Goes to Town" - Benny Goodman

What can I say.

Watch
"Unrequited" - Brad Mehldau

Amazing song, the peak is when he decides to switch hands and start playing a tenor melody while he plays a vast arpeggio in the right hand.

Listen
"Schlafenzeit" - Unknown, but probably played by Karolin Broosch.
Listen
Any solo by Per "Texas" Johansson
(Swedish reed player).

Loney, Dear (Official)
|
MySpace
Listen to "Summers" MP3