Track of the Day..."Forever" from Haim
Haim
"Forever"
from
Forever
EP
National Anthem (2012)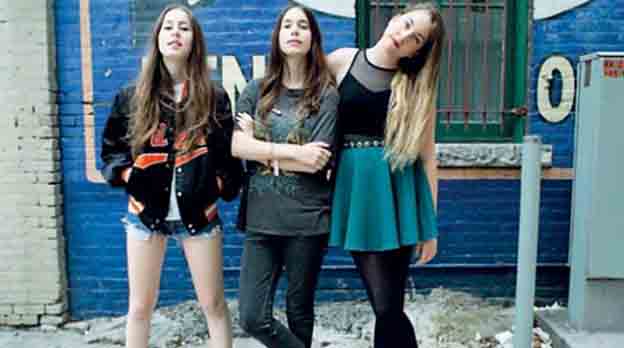 Listen to "Forever" MP3
L.A.'s folk-pop quartet Haim (the three Haim sisters and friend and drummer Dash Hunter) have been picking up steam since their SXSW shows earlier this year. This guilty pleasure title track from their debut
Forever EP
is a summery mix of easy harmonies, cowbells, funk guitars and cymbals.
You can check out their
video
for "Forever" directed by Austin Peters.
Haim
/
Facebook - Haim
/
National Anthem

Track of the Day..."Endless Flowers" from Crocodiles
Crocodiles

"Endless Flowers"
from
Endless Flowers

Frenchkiss Recods / Souterrain Transmissions (2012)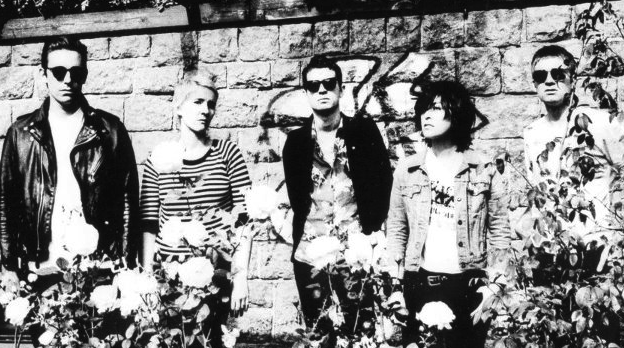 Listen to "Endless Flowers" MP3
Endless Flower
s is the third LP from San Diego's Crocodiles, seeing Brandon Welchez and Charles Rowell joined by Robin Eisenberg, Marco Gonzalez and Anna Schulte. The band continues their mixing of rock noise, melodies and distortion, and the title track is no exception.

The
video
for the track is a psychedelic teen dream directed by Pete Dee.


Facebook - Crocodiles
/
Blogspot - Crocodiles