Track of the Day..."Genesis" from Grimes
Grimes

"Genesis"
from
Visions

Arbutus Records / 4AD 2012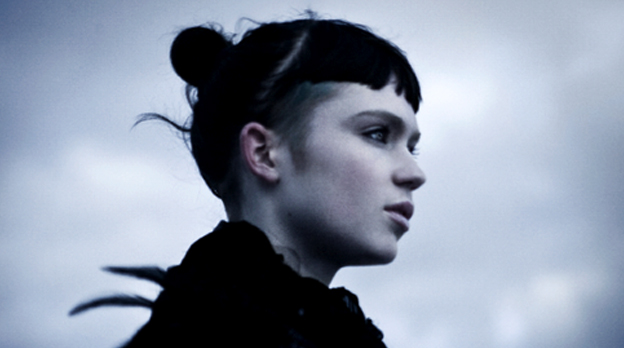 Listen to "Genesis" MP3

The new Grimes (a/k/a Montreal's Claire Boucher) release VISIONS is getting a lot of well-deserved attention. Newly signed to famed independent label 4AD, Grimes explores a variety of genres from synth-pop to atmospherics, drawing from influences as diverse as Enya, TLC and Aphex Twin.
The track "Genesis" is an excellent example of Grimes's approach to the use of reverb, layering, arpeggios, chunky beats and obscured vocal melodies.

The Canadian vinyl from
Arbutus records
includes two additional bonus tracks (plus download).


Grimes
/
Myspace - Grimes
/
Facebook - Grimes
/
Arbutus Records
/
4AD