Track of the Day..."Mtn Tune" from Trails and Ways
Trails and Ways
"Mtn Tune"
from (upcoming album)
Trilingual
(2012)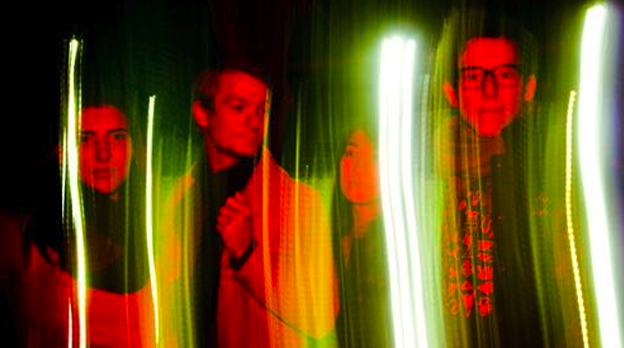 Listen to "Mtn Tune" MP3
This DIY four-piece met while studying at UC Berkley. Now relocated to Oakland, the band looks to make music that is grounded in the idea of blending influences and taking the listener to different places. The band's debut album
Trilingual
is expected to be released early next year and will feature songs in English, Portuguese and Spanish. Keep an eye out for the band's upcoming interactive webcam project.
Trails and Ways
|
Facebook - Trails and Ways

Track of the Day... "Windvane" from NEØV
NEØV
"Windvane"
from
Orange Morning
Fullsteam Records (2012)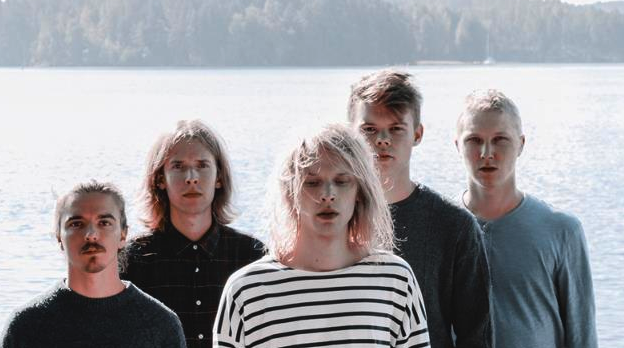 Listen to "Windvane" MP3
"Windvane" is the dream pop single from Kuopio, Finland's NEØV, led by brothers Annsi and Samuli Neuvonen. The band's debut album is set to be released later this year on indie label Fullstream Records. Be sure to check out the remix of the track from one of our favorites Korallreven (Marcus Joons and Daniel Tjäder of The Radio Dept.).
Facebook - NEØV
|
Fullstream Records