Track of the Day..."Captain of a Ship" from Three Blind Wolves
Three Blind Wolves

"Captain of a Ship"
from
Sound of the Storm

Communion Records 2012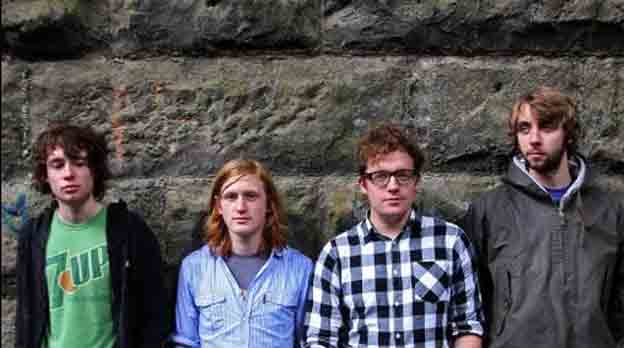 Listen to "Captain Of A Ship" MP3

Glasgow, UK natives Three Blind Wolves led by singer and main songwriter Ross Clark have created a dreamy, romantic and rhythmic track on "Captain of a Ship" redolent of Vampire Weekend with less of their standard alty-cuteness and erudition.

The song begins with a vibrating, echo that blends effortlessly into a gently plucked acoustic guitar and then met by an ethereal howl. The tempo rises and becomes a west indian style beat buoyed by a brightly plucked electric guitar. The chorus yields yet another tempo change that is a sing-along, sea shanty type of ditty.

Clark's vocals are the glue in the mix as they power the song forward. It's a sound that is reminiscent of Mike Peters of The Alarm.

Looking forward to hearing what Three Blind Wolves have in store for the future.


Myspace
|
Facebook
|
Bandcamp