Owen Pallett
Heartland
Domino Records (2010)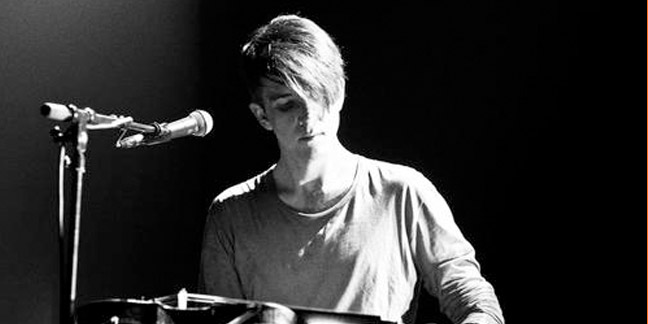 Listen to "Lewis Takes Action" MP3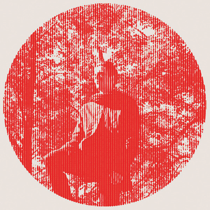 In a time when new releases often seem to focus on a single track or two, it is refreshing to come across a release which is conceived as a singular whole.
Heartland
from Owen Pallett (formerly Final Fantasy) is just such a release, featuring storytelling on a wonderfully off-kilter and cinematic scale. On his third release, the Ontario native tells the tale of a young and violent farmer and explores the universal phases of relationships, from the initial flutters of excitement to a disappointing end (and regardless of the cause, an end which seems to leave you a little winded and blinking into the sun).
On
Heartland
, Owen looked to such diverse sources of inspiration as 19th century military music to various synth-pop of the 70's, ducking among them on this release with the collaborative help of drummer Jeremy Gara of Arcade Fire and mixer Rusty Santos (who worked on Panda Bear's Person Pitch). And no stranger to composing modern string arrangements (including for Beirut's The Flying Cup and Arcade Fire's Neon Bible), on this release, this multi-instrumentalist continues his exploration of layers and the parameters of orchestration (provided by the Czech Philharmonic Orchestra).
Spend some time with this release, and you won't be disappointed.
Be sure to catch Owen's excellent live shows, including in Paris at La Maroquinerie on 24 January (we will be there)!
Official
|
Twitter
|
Domino Records