Balmorhea
Constellations

Western Vinyl 2010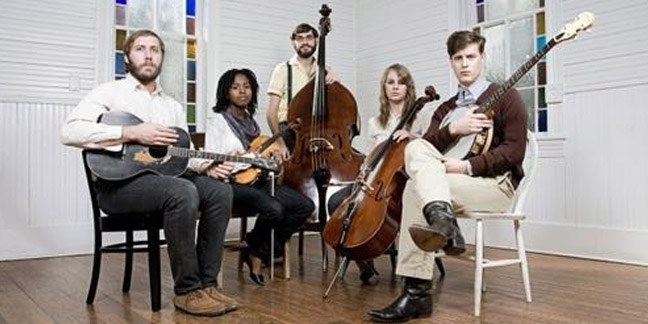 Listen to "Bowsprit" MP3
Constellations
is the impressive fourth album from Austin's Balmorhea, a group founded by Michael Muller and Rob Lowe (both songwriters and multi-instrumentalists). The album draws upon the imagery of a variety of sources such as Moby Dick (a work which itself contains various references to heavenly patterns), translating these influences into delicate and reflective instrumental compositions. Recorded in the fall and winter months,
Constellations
retains the seasonal quality of winding down and rest. The album was actually written prior to the release of the band's third release
All Is Wild, All Is Silent
(released in March 2009). After over a year of hibernation,
Constellations
is released this month on Western Vinyl.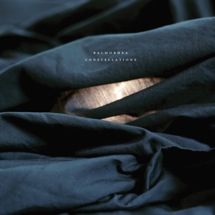 Apart from the impressive calibre of their musicainship, Balmorhea stands apart through a confident melding of experimental classical influences (piano, strings, composition) with folk instrumentation (guitars, banjos, claps). Not altogether unlike Clogs or Rachel's, Balmorhea retains a unique American identity.
Constellations
is an evocative album for the beauty to be found in the spaces around sounds, for the quiet vastness of the clearest of night skies.
Balmorhea will be touring North America throughout March with Efterklang and heading to Europe in April with Nils Frahm. Keep checking the band's official
site
for updated tour dates.
Constellations
Tracklisting
To The Order Of Night
Bowspit
Winter Circle
Herons
Constellations
Steerage And The Lamp
Night Squall
On The Weight Of Night
Palestrina
Official
|
Western Vinyl