The Chap

Well Done Europe
Lo Recordings 2010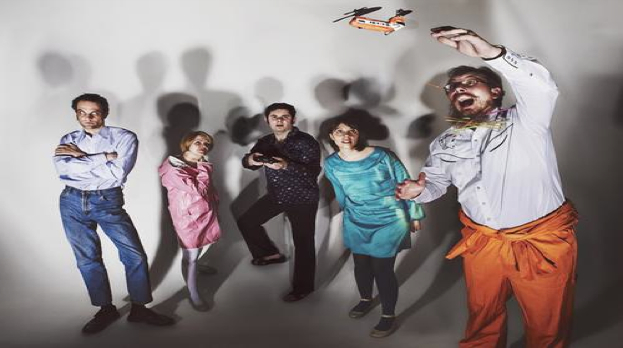 Listen to "Few Horoscope" MP3
North London based group The Chap might be named after a magazine on how to be the perfect modern gentleman but the songs on
Well Done Europe
are not your standard gentile pop songs. The group has crafted an intricate and evocative album that really starts to move on "Few Horoscope". It's a simple track filled with funky breakbeats and sexy squeals of delight.
Also check out the track "Gimme Legs" which is a sweet sauce of samples and "Neverless, The Chap". The latter is filled with cool distortion and is a serious, flat out challenge to all electro-pop comers.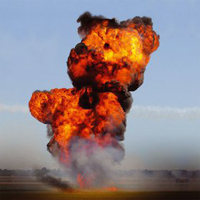 The rest of
Well Done Europe
is coated with sleepy, artistry that bathes in a hook-heavy, electronic rock feel. The Chap shows off its massive talent on this sizable and fun album.
Tracklisting
1. We'll See To Your Breakdown
2. Even Your Friend
3. We Work In Bars
4. Obviously
5. Gimme Legs
6. Well Done You
7. Nevertheless, The Chap
8. Pain Fan
9. Torpor
10. Maroccan Nights
11. Few Horoscope
12. Chalet Chalet