Emanuel & The Fear

"Dear Friend"
Listen
Paper Garden Records (2010)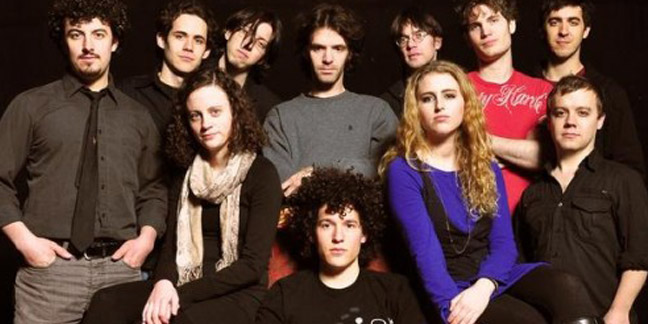 Listen to "Dear Friend" MP3
We couldn't say better things about this bridge locked band last year when for a week we did nothing but proselytize "Jimme's Song" as it was on the original EP. The
Listen
version is unrecognizable from the original. The EP version was a timely, smart and fresh take on modern rock. I miss that song! It's the one song from the EP that got seriously hurt.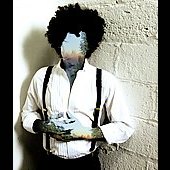 For this full length, I love the prog-rock angle at first. The similarity to Maynard from Tool is so good it curls my toes sometimes but I didn't expect that so soon!
Now, I didn't think I would hear an album that would meet up to their EP potential until "Dear Friend." It's a McCartney type horn piece that really makes sense and shows life. There are also several passages of tunes that sound like the Rachel's and Emanuel's voice. It's a welcome mix of the group.
What makes this album really good beyond the first layers are the lyrics that the leader sings. It could be trite but it resonates. Forget the Debussy, Shumann and Brahm's salvos that are struck and relax into the sweetness of the songs and slip into your bar seat and go.
Emanuel & The Fear (Official)
|
MySpace