MGMT

Congratulations

Columbia Records 2010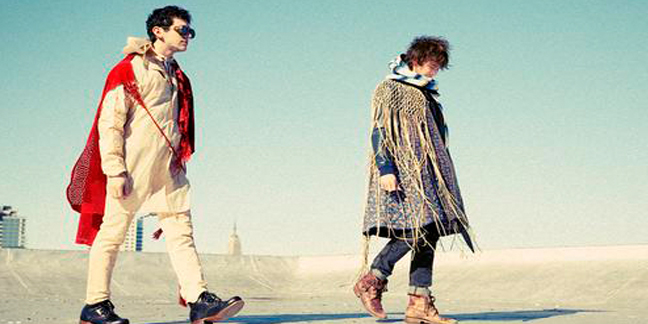 Things seemed to go so easilyy for Brooklyn based duo MGMT in the last few years. Their 2008 debut, the hook-heavy
Oracular Spectacular
, spawned several hits that were heard on every radio from Madison Avenue ad agencies to pizza shops in Williamsburg to 15-year-old girls' bedrooms in Cocoa Beach, FL and of course on the Hi-Fi here at the office.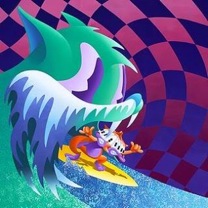 With the release of
Congratulations
it would seem the rumors of their distaste for the limelight were true. The album is a surprisingly complex departure from the groove and funk-fest of their first album. It's much more layered and eclectic with unusual time signatures and tempo changes. The vocals are more subtle and diverse than the sexed up wails of before. And let's take our hats off to these boys for not being afraid to tackle a 10+ minute song with "Siberian Breaks" which in my opinion is the standout track of the album.
The screaming throng probably won't get this album and maybe it won't garner MGMT another Grammy nod. It's might just be too much of a deviation for the casual pop music listener. However,
Congratulations
is filled with skillfully crafted songwriting, elegant production and lovely vocals that make this set of songs a sonic gem for real music lovers all over.
Tracklisting

"It's Working"
"Song for Dan Treacy"
"Someone's Missing"
"Flash Delirium"
"I Found A Whistle"
"Siberian Breaks"
"Brian Eno"
"Lady Dada's Nightmare"
"Congratulations"
Official
|
MySpace